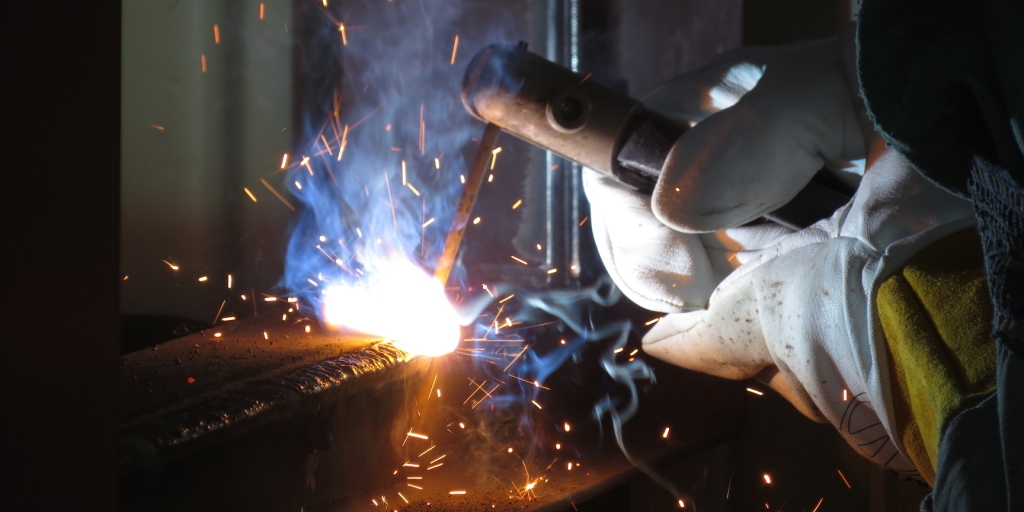 As in the spring of 2021, we are in another race to the finish with just 10 days until the Analog Astronaut Conference hosted by Biosphere 2. We have completed all major Phase II construction and are now moving to the interior space, installing flooring, shelving, kitchen and bathroom appliances, lights and a small SIMOC-enabled sensor array.
The effort is intense, 15-18 hours a day, with John Z., Luna, Bill, and Kai while Greg and Grant complete the effort to integrate a sensor array into the new SIMOC 'Live' interface. It's an exciting, exhausting time!
The short list of TODOs includes:
– complete the exterior priming of SAM AIR and the adjacent wall
– lay the sub-floor and cork flooring in the 40′ container
– build 2 racks with shelving in the 20′ container
– move the CO2 scrubber into the 20′ container and build a workbench on the second rack
– complete the hydroponics and get the lettuce transported
– build a soil bed and transplant the Cascabel tomatoes
– complete the TM east wall electrical wiring
– install (without plumbing, for now) the toilet, shower, and sink
– install the skylight-window in the 40′ container
– sand and prime the airlock floor
– roll-out carpet in the walk zones
– continue landscaping under Luna's leadership
– install the stainless steel kitchen appliances
Thank you James for providing us with the expert work of Charlie and Steven from the University of Arizona Facilities Metal Shop. They performed a minor miracle with their work today, both ends of the 20′ shipping container / SAM workshop now one step closer to being pressure ready.