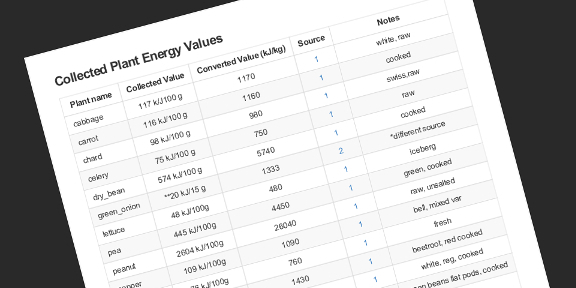 We live in a most interesting time, when humans are once again looking to the Moon, Mars, and asteroids as potential homes for the next generation. Picking up where the Apollo era left off, this new space arena is reinvigorating the public and private aerospace sectors, researchers and educators around the world. Now is the time to look to the stars and see our species taking on a new kind of adventure. But to get there, we need to prepare.
Given the expense and challenge of delivering structures, power, food, water, and recycling systems to a remote location such as the Moon or Mars, SAM represents a third or fourth generation, long-stay habitat. In this Earth-bound analog we establish a fundamental goal of investigating the minimal complexity required to sustain human life for a long duration. Is the ideal life support system fully mechanical? bioregenerative? or a hybrid solution where the human inhabitants rely both on physico-chemical and plant-based air and water recycling, with food production as an integral component to their nutrition and CO2 sequestration?
While plants provide a relatively simple function—an average intake of carbon dioxide and output of oxygen, complexity arises through the interaction of several, interconnected and interdependent systems, forming non-linear functions in a dynamical ecosystem. A full Environmental Control and Life Support System (ECLSS) combined with a few dozen plant species, nutrient delivery and uptake, staggered plant harvesting and associated shifts in CO2 sequestration and O2 production; solar gain by day and thermal loss by night, powered heating and cooling, natural and artificial light—and we have something whose total behavior can be difficult to predict.
While programs have since the 1950s built real-world analogs such as the Russian Bios3, U.S. Biosphere2, ESA's (non-human) MELiSSA, and more recently China's Lunar Palace, SAM provides an opportunity to study the complexity of myriad, interconnected systems for long-term habitation as we move to become an interplanetary species.