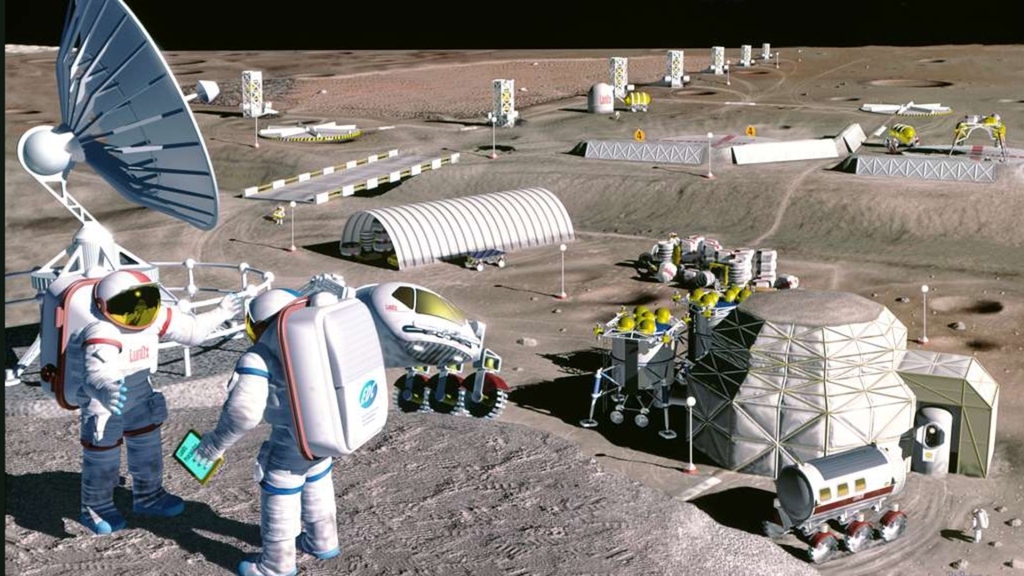 Episode 350: Simulating residency on another world
Scientists predict people might spend years living off-world in the coming decades. Researcher Kai Staats describes how the University of Arizona's Biosphere 2 is being used to practice long-duration stays on the moon and Mars.
Kai Staats spoke with Tim Swindle, director of the University of Arizona Space Institute.
Listen to the five minutes interview here …