SAM is not just a greenhouse and crew living space, but a dynamic infrastructure for ever expanding research opportunities. At the ground level we are designing and intend to incorporate the following integral components to the SAM experience. Each of these will be described in detail during the month of June—stay tuned!
A functional regulated airflow airlock will be employed for all entry and exit of the SAM vessel. Learn more …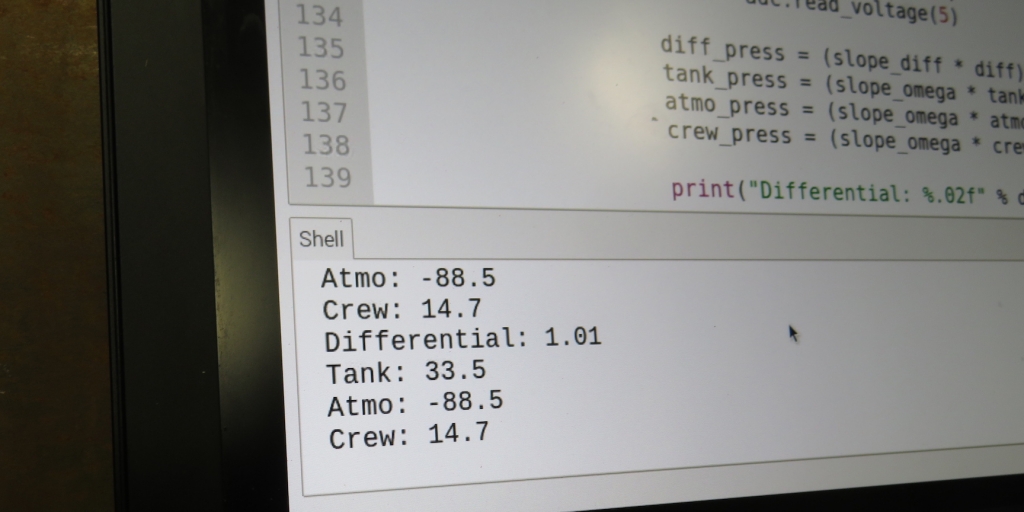 The scaled prototype developed by University of Arizona Engineering 498 Team 21066 for SAM at Biosphere 2. Learn more …
Originally designed by Paragon Space Development Corporation for NASA, this full-scale prototype is designed to remove CO2 from a sealed atmosphere for 1-7 persons. Trent Tresch of the SAM team is leading adaptation of this equipment from soda lime to zeolites in order to take advantage of the desorb process, enabling full recycling of the adsorption medium.
More information coming soon …
Co-designed by Hollywood stunt coordinator Chris Leps and SIMOC/SAM team member Ezio Mellotti, this 3-axis crane and and rig will enable finite control of the perceived gravity, enabling users to experience reduced gravity in the on-foot exploration of the SAM Mars yard and scaled crater. Learn more …
A 12 foot (~4 meter) radius, 30 foot long synthetic recreation of a lava tube will enable both human and robotic vehicles to repel through a skylight to the tube floor, simulate exploration, then navigate back to walk/drive-out opening.
More information coming soon …
In a partnership with world renowned CemRock of Tucson and the Arizona State University JMARS team, SAM is developing a massive 6400 square foot scaled model of a potential human landing site on Mars. This dynamic arena for both human and robotic exploration enables the experiential testing of both human skill and robotic systems across a diversity of terrains.
More information coming soon …
Use of pressurized (1-4 psi over ambient) regulated airflow pressure suits will be employed for all EVA missions into the Mars yard at SAM. Learn more …